NAIFA Delaware Happy Hour
Wednesday, June 14, 2023    4 - 6 PM
Miller's Ale House - 1323 Churchmans Rd, Newark DE 19713
It's been too long since we all hung out for fun rather than a CE session!  Come have a drink on us as we support the DE Chapter of the Leukemia and Lymphoma Society.
The Leukemia & Lymphoma Society's (LLS) Visionaries of the Year campaign, formerly Man and Woman of the Year, is a 10-week philanthropic competition for leaders in local communities across the United States. Candidates and their team members raise funds for LLS in honor of local blood cancer survivors, our Honored Heroes – like Dawson and Ellarae here. The title "Visionary of the Year" is awarded to the candidate whose team raises the most funds during the competition. The top Visionaries of the Year candidate in the country is awarded with the national title. As part of their journey, candidates and their teams will also choose a pillar of LLS's mission – Research, Patient Education & Support, or Advocacy - to champion on as they raise money.
Each pre-registered NAIFA member will enjoy NAIFA-sponsored hors d'oeuvres and access to a cash bar, while anyone that donates $50 or more to LLS will have drinks included.  You can donate at the event or donate ahead of time(Donation link here: https://pages.lls.org/voy/de/delawarells23/dcircleofh 
We hope to see you there in support of these kids and everyone else fighting blood cancers!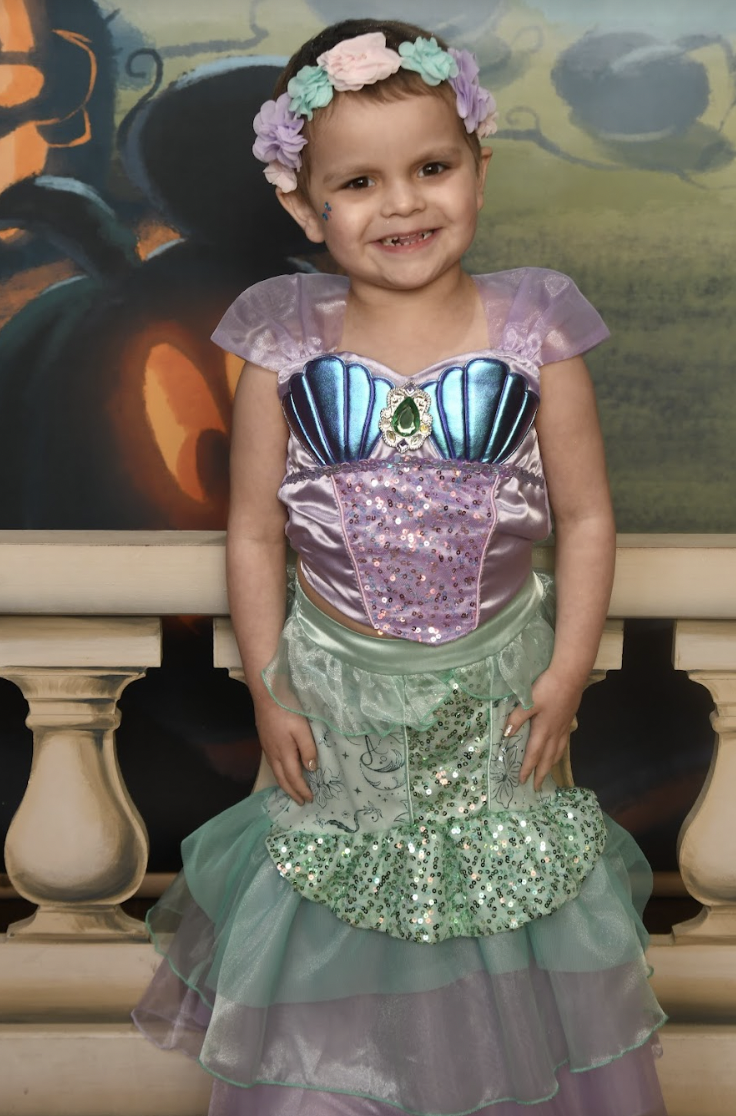 Thank you Premier Sponsors:
Thank you Meeting Sponsors:
Title Posted Soon
Will Martin, Director of Sales, Group Benefits Insurance, Principal Life Insurance, US Specialty Insurance
Locate your license numbers
Find your National Producer Number, License Number or print out your transcript.
Click here.