NAIFA Delaware's Spring Symposium
Wednesday, March 29, 2023
Odessa Memorial Hall, 304 Main St,, Odessa, DE 19730
The day will offer attendees the opportunity to to earn 7 CEs in DE/PA, and 7 CFP credits. NAIFA Delaware and DAHU members attend for FREE. Guests are welcome for a nominal fee. The day includes a light breakfast and complete lunch. Doors open at 8:00 A.M. Program begins at 8:30 A.M. – 4:00 PM.
Speaker topics and lineup follow below.
Information will continue to be updated here.
NAIFA Delaware Day in the Hall
DATE HAS BEEN MOVED 1 WEEK
Wednesday, April 26, 2023 11:30 AM
Frazier's Restaurant, Dover, DE
Join NAIFA Delaware for the Annual Day in the Hall.
Enjoy lunch at Frazier's Restaurant @ 11:30 AM, brief introductions and discussion with legislators, and then visit the Hall and deliver cupcakes.
You're Invited… The Political Action Committee of the Delaware Chapter of the National Association of Insurance and Financial Advisors has invited members of the State Senate Insurance, members of the State House Economic Development, and other interested members of the Delaware General Assembly to NAIFA DE's Annual Legislative Day in Dover.
The Political Action Committee, on a National & Local level both work tirelessly every day to support and secure positive legislation in the insurance and financial sector for you, our members. This is your chance to represent NAIFA – it's time well-spent! We're Stronger Together!
Spring Symposium Presentations in order they will be presented.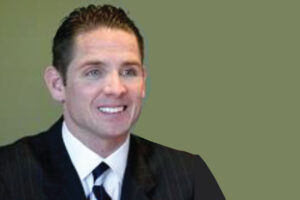 Long-Term Perspective on Markets and Economies
Mike McCreesh, Wealth Management Consultant, Capital Group

Mick McCreesh is a wealth management consultant at Capital Group, home of American Funds, covering the Philadelphia metropolitan area. He has 26 years of investment industry experience and has been with Capital Group for 15 years. Prior to joining Capital, Mick held sales positions throughout the United States for Fidelity Investments, Mercury Advisors, and Dreyfus. He holds a bachelor's degree from Boston College. Mick is based in Wayne, PA.
An In-Depth Look at Group Life Insurance Solutions
Will Martin, Principal, Group Benefits Sales

This one-hour CE course takes a look at the role of life insurance as an employee benefit - exploring insurance provisions, how to maximize group and voluntary term life insurance, sample benefit designs based on employer budget size, and what to look for in a life insurance carrier.
Will Martin, Group Benefit Sales for Business & Protection with Principal Financial Group.  His professional expertise is in Group Life, Disability, Dental, Vision, Worksite Benefits, and FMLA Administration. Mr. Martin has been supporting Broker Professionals and their clients in the Delaware, Pennsylvania, and New Jersey Markets for over 28 years. He is originally from Bedford, Massachusetts, a graduate of The University of Massachusetts at Amherst, is married with 3 children, and resides in Newtown Square, PA.  He has a deep passion for Dad jokes, Sports, Music, and anything and everything to do with his family.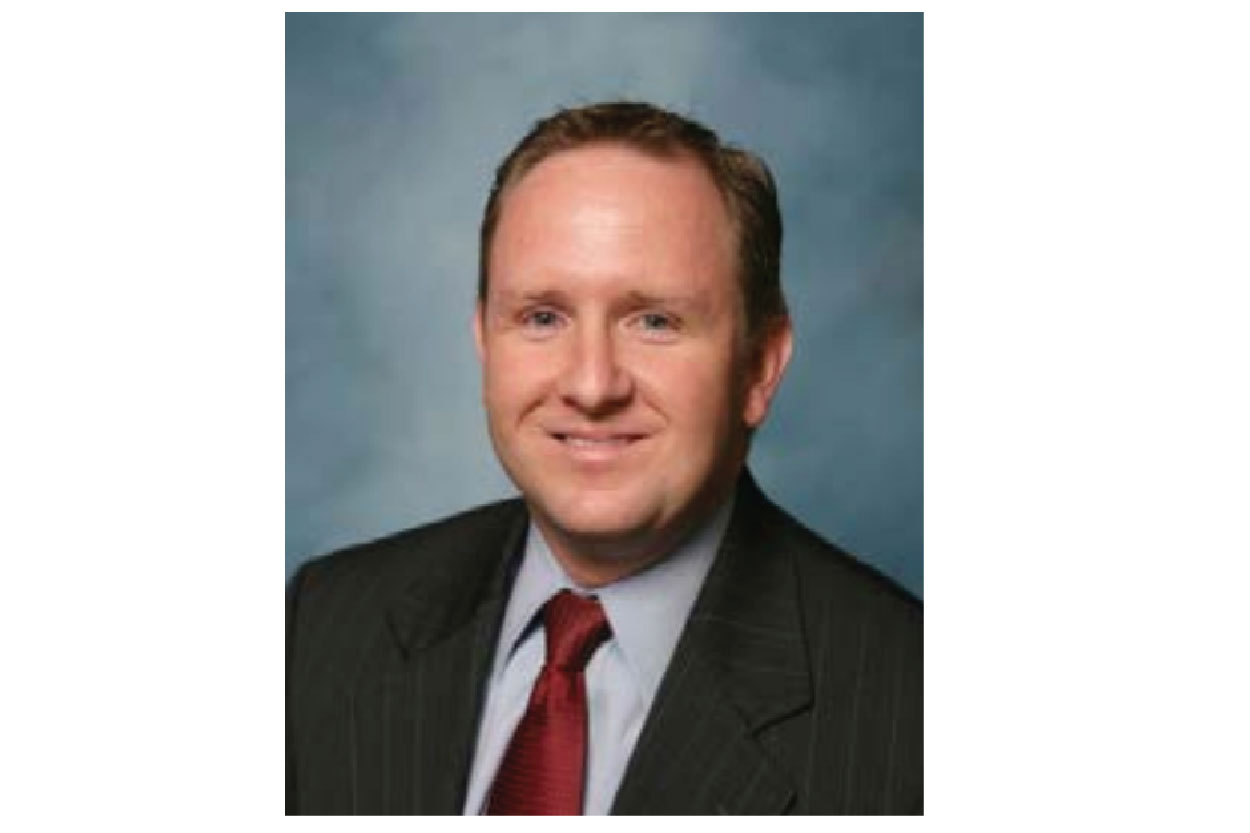 Client Conversations, : Early Distributions from Retirement Savings: To (t) or Not to (t)?
Reed Lloyd, Assistant Vice President, Retirement Strategies Group, Pacific Life | Retirement Solutions Division
Reed is an Assistant Vice President at Pacific Life Insurance Company and the Retirement Strategies Group in the Retirement Solutions Division. Immediately prior to holding his current position, he served as Field Vice President of the Retirement Solutions Division from 2012 to 2018. He joined Pacific Life Insurance Company in 1995 as a supervisor in the Annuity Division Operations Department, where he became proficient in the use of annuities within various plan types. Reed has spoken extensively on the use of annuities within retirement plans and trusts used for estate planning. He resides in North Granby, Connecticut, with his wife, Karen, and their daughter, Hanna.
5 Ways to Use Your Home to Dramatically Improve Retirement
Don Graves, RICP®, CLTC®, CSA® Certified Senior Advisor
Don Graves, RICP®, CLTC®, CSA® Certified Senior Advisor, is founder of The Housing Wealth Institute and Business Development Manager for Mutual of Omaha Reverse Mortgage. He is also a best-selling Author, and Instructor of Retirement Income at The American College of Financial Services. He is considered one of the nation's leading educators on incorporating Reverse Mortgages into retirement income planning. Don's specialty is his ability to summarize more than 23 years and 20,000 client engagements into practical, easily to implement, back-of-the-napkin, common sense concepts. Don has been quoted in Forbes Magazine, featured on PBS-sponsored shows and recognized as one of the American College's Top 11 Retirement Income leaders you need to read. Don has a unique perspective that very few share, and as a Retirement Income Certified Professional (RICP®), Long Term Care Specialist CLTC® and Certified Senior Advisor, he understands the powerful principles and strategies regarding retirement income planning, its design, intent, risks and limitations. He is masterful in showing how and where housing wealth/reverse mortgages intersect with retirement income planning. He is a sought-after professional speaker, and his workshops are helping retirees across the country to grow their practices.

Topic
Jen Wilson, L&W Insurance
Tax Strategy Update
Eric MacCollum, CPA, Principal, Hudak & Company
With more than 20 years of financial industry experience, with both public and private accounting knowledge, Eric prides himself as a solution driven advisor to entrepreneurs and business executives.  By digging in to your numbers, which tell the story of your business, and planning for what is on the horizon, Mr. MacCollum can make sure the hard earned money you pay for accounting services become an investment in your business instead of an expense that falls to the bottom line.
Eric is a graduate of Shippensburg University with a Bachelor of Science degree in Accounting.  He is a licensed Certified Public Accountant in both Delaware and Pennsylvania.  He is also a professor at Delaware Technical Community College where he teaches computerized accounting.  Eric's community roles involve serving on the board of directors for Franklin Mint Federal Credit Union and the Ambassador Committee for the New Castle County Chamber of Commerce.



Ethics in Insurance 2023
Chris Vanderwolk, CEBS, Senior Vice President, Employer Services & Compliance, Savoy
Thank you Premier Sponsors:
Thank you Meeting Sponsors:
Title Posted Soon
Will Martin, Director of Sales, Group Benefits Insurance, Principal Life Insurance, US Specialty Insurance
Locate your license numbers
Find your National Producer Number, License Number or print out your transcript.
Click here.